Night-Time Economy Adviser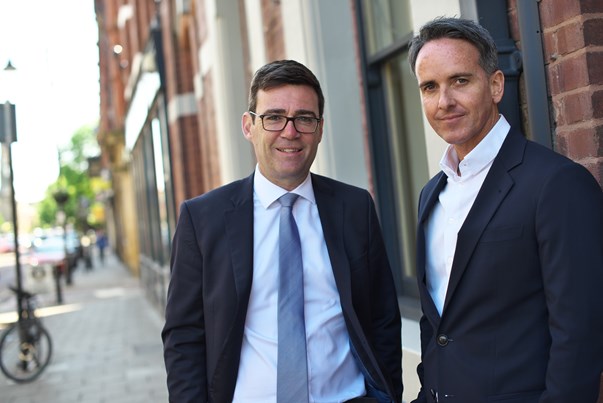 In June 2018, Warehouse Project and Parklife founder Sacha Lord was unveiled as Greater Manchester's first-ever night-time economy adviser.
Appointed by Mayor Andy Burnham, Sacha will champion Greater Manchester's thriving nightlife and set out bold plans to ensure people on a night out can have a safe and enjoyable time. 
He will be supported by a night-time economy panel which will comprise experts from across Greater Manchester to develop, discuss and deliver plans to develop the city-region's nightlife, making it stronger, safer, better-connected, and an even more attractive destination.
Representatives from the LGBT Foundation, Greater Manchester Police (GMP), Live Nation and Transport for Greater Manchester (TfGM) are just a handful of the panellists that will work towards ensuring Greater Manchester has a world leading night-time offer for people who live, work and visit the city-region.
In August 2018, Sacha hosted his first listening event with employees of the night-time economy to further understand the issues they face, with a number of suggestions made for improvements.
To contact Sacha, please email: nightadviser@greatermanchester-ca.gov.uk