Greater Manchester Digital Platform contact form
How to use the Greater Manchester Digital Platform
Are you a public sector professional working in Greater Manchester and are currently experiencing a problem you feel could be solved by utilising the tech behind the Greater Manchester Digital Platform?
Tell us your idea, by completing our contact form, and we'll be in touch to discuss further. Before completing this form you will need:
A brief outline of the current problem and your solution
A project sponsor- a senior contact that will act as sponsor for this project, should it progress. You will need to provide this persons contact information
To read our privacy notice relating to this form
On completion, your form will be submitted to the GMCA Digital team, who will assess viability and be in touch.
Further details are available on how GMCA handles your data.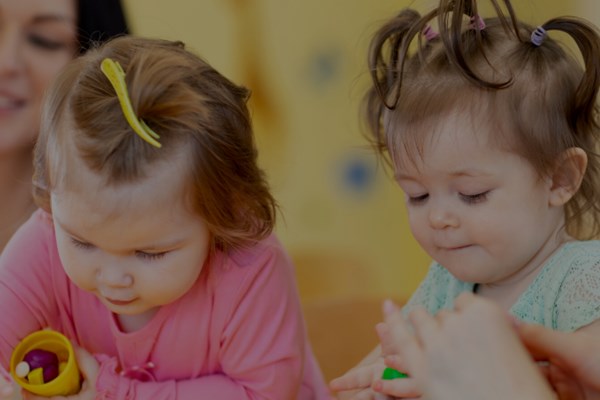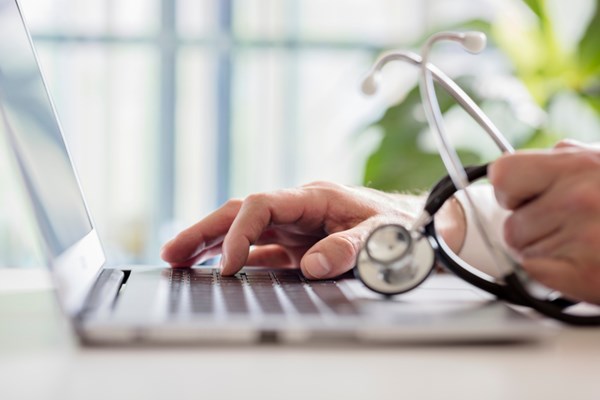 New tech platform supporting Greater Manchester response to COVID-19  
Care Homes and GP practices across Greater Manchester are now benefiting from a new, first of its kind, situation reporting system being used daily to monitor PPE stock levels, staffing availability, infection rates and outbreaks to identify early signs of instability so swift action can be taken.