The Mayor
Statement from the Mayor and Deputy Mayor on the death of the Duke of Edinburgh Prince Philip
Statements from the Mayor and Deputy Mayor following the passing of the Duke of Edinburgh Prince Philip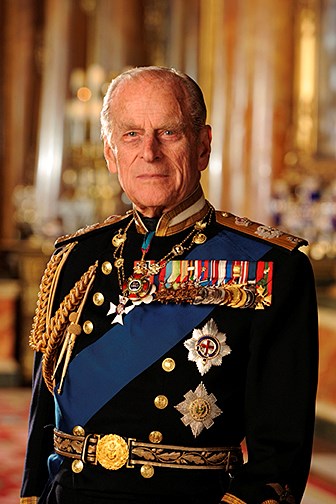 Prince Philip, Queen Elizabeth II's husband, has died aged 99.
Andy Burnham, Mayor of Greater Manchester, said: "On behalf of the people of Greater Manchester, I want to convey our deepest condolences to Her Majesty the Queen, her children, grandchildren and other members the Royal Family on the passing of His Royal Highness the Duke of Edinburgh.
"Prince Philip gave a lifetime of service to our country and was an ever-present in our lives at the side of the Queen, representing all our nations and regions at countless engagements over the years.
"He made many visits to our city-region and his work touched the lives of so many people here. For many years, Prince Philip acted as Chancellor of the University of Salford, from the time of its Royal Charter in 1967 right through to 1991. He remained a keen follower of the university thereafter, returning to meet new generations of students at the state-of-the-art MediaCity campus in 2012.
"The Duke of Edinburgh's lifelong commitment to public service will be remembered with gratitude across Greater Manchester."
Bev Hughes, Deputy Mayor for Policing, Crime, Criminal Justice and Fire, added: "I would like to join the Mayor in expressing my condolences to Her Majesty the Queen and the Royal Family following the death of Prince Philip, Duke of Edinburgh.
"As the longest-serving consort to a monarch in British history, His Royal Highness performed a vital public role in representing all parts the UK on Commonwealth tours and state visits overseas.
"At home, his work with charities and other organisations – as Patron, President or a member of more than 750 during his lifetime – shows how passionately he supported and endorsed causes close to his heart, including conservation, sport, design, engineering and the environment.
"Across Greater Manchester we will be paying tribute to His Royal Highness, and we will always remember his achievements and hard work in representing us, the people of this city-region."
---
Article Published: 09/04/2021 13:49 PM