Facilities
20 Household Waste Recycling Centres
Our Household Waste Recycling Centres (HWRCs) are available for Greater Manchester residents to recycle, donate or dispose of their unwanted household items. Trade waste is NOT accepted at the HWRC sites. 
Residents wishing to use their own or a hired van to access the HWRCs must apply for a van permit.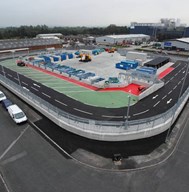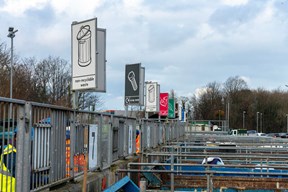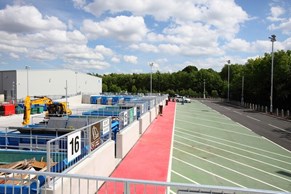 8 Transfer Loading Stations
The Transfer Loading Stations are used by the nine district councils to bring household waste and recycling for processing. 
Trade and business waste can also be processed here. For information on dealing with trade waste, visit Recycle for Greater Manchester. 
4 Mechanical Treatment and Reception Facilities
The Mechanical Treatment and Reception Facilities are used to process non-recyclable household waste. Waste is shredded and compacted before it is loaded onto a train, which takes it to the Energy Recovery Facility at Runcorn to be incinerated. The heat and steam generated is used to power the INOVYN facility.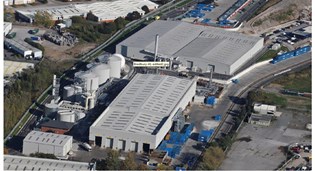 A Materials Recovery Facility 
The Materials Recovery Facility separates plastic bottles, glass bottles and jars, foil, food tins, drinks cans and aerosols. It is then bulked up and bailed ready for the recycling process.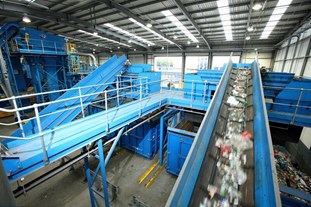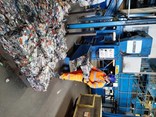 Paper and card
Paper and card is deposited in the tipping hall, where it is bailed and then collected by Saica for processing in Trafford.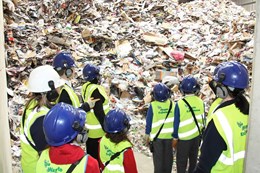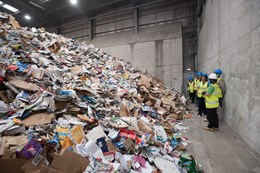 An Energy Recovery Facility
We have a contract with Viridor's Energy Recovery Facility at Runcorn which turns household waste into energy used to power the INOVYN facility. By using the heat and power from the facility, INOVYN now takes around 20% less energy from the National Grid.
Raikes Lane Energy from Waste facility takes residual waste from Bolton to be turned into energy.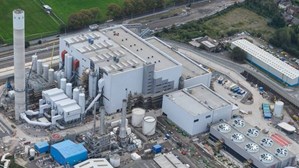 Education Centre and Solar Farm
Our education centre welcomes visits from local schools, community groups and industry professionals. We also offer tours around our Solar Farm in Bolton. 
The solar farm was built in 2015. This 2.8 hectare site has 8400 individual solar panels, and has the ability to generate 2.1 MW of electricity. The power generated is used on-site and exported to the national grid.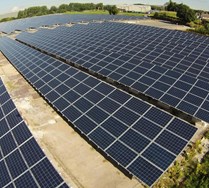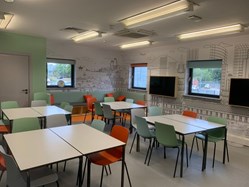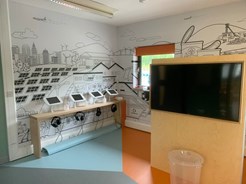 Closed Landfill sites
We manage four closed landfill sites, ensuring appropriate controls are in place to mitigate harm to people, property and the environment.
Maintenance Activities include:
Management and monitoring Leachate and gas

Methane Stripping Plant (MSP) operation

Surface and boundary management

Delivery of landfill capital projects